Event Phone: 0410 008 068
Is your school delivering or thinking about delivering either of the Ride or Walk to School (primary) or It's Your Move: Safe Cycle (secondary) programs?
Do you feel like you might need some extra support to find your way around a bike?
This bike familiarisation workshop is an opportunity for teachers to have a go and to ask all the dumb questions (except that there are no dumb questions!).
You will also meet teachers from other schools delivering the Safe Cycle programs to share ideas. This session is NOT TQI-accredited but you can claim this session as part of 'teacher identified' professional learning with the TQI and as always, it's completely free!
For more information, or if you want to find out about the TQI-accredited Safe Cycle professional learning contact anne@paf.org.au
Event Phone: 0410 008 068
Safe Cycle face-to-face TQI accredited training workshop to provide teachers with practical experience to deliver the Safe Cycle program to years 5/6 in ACT Schools. The session will be led by the Terry Eveston (original author of the Safe Cycle resource and Churchill Fellow in safe cycling education) and Bill Caddey (Churchill Fellow in walking and experienced teacher of cycling and outdoor education). Safe Cycle is aligned to the Australian Curriculum for years 5/6 and there is a program for years 7/8. Bring your colleagues, parents and volunteers. High school teachers are also welcome.
This session supports the online TQI accredited online module on the the Healthy Children's Learning Hub. Teachers should complete this prior to attending (only available to RWTS and IYMSC schools).
For more information contact anne@paf.org.au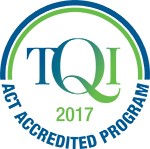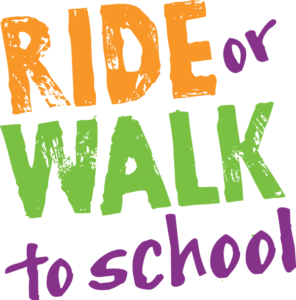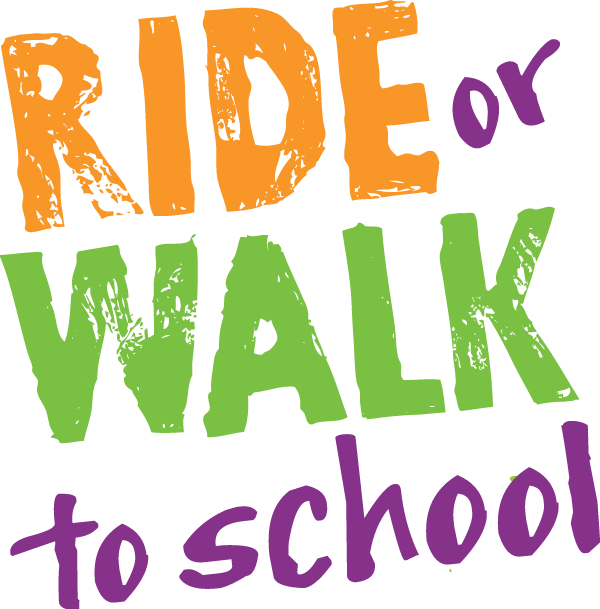 Program Partners