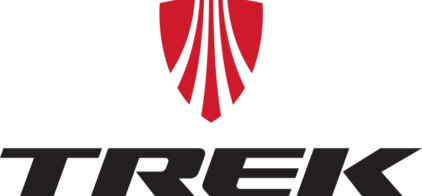 It's Your Move – Safe Cycle for high schools supports schools to create environments that encourage students to actively travel to school.
High school age students are ready to become independent and make healthy choices. Active travel ticks both of those boxes, yet many students are still being driven to school and activities every day.
It's Your Move Safe Cycle offers a curriculum resource for years 7 to 8 and project support to help schools help students to make active travel a reality.
It's Your Move – Safe Cycle is a quality resource to:
educate students in safe cycling techniques and bike maintenance
increase student confidence and enjoyment of riding a bike as a form of active travel
build on the primary school initiative, Ride or Walk to School
link to the Australian Curriculum (Health and Physical Education)
Available for schools:
TQI accredited teacher professional learning
Online game-based student learning and fun practical lessons
Loan of a set of bikes delivered to your school for 3 weeks, bookings can be made online
A how-to guide to using QR code technology to encourage more students to ride or walk to school
Note: Bike bookings are limited to 1 x 3 week session per school. If your school would like to book more than 1 session please email info@paf.org.au.
If your school would like to join the It's Your Move Safe Cycle program contact info@paf.org.au.