Term 2 – Walk Safely to School Day (17th May 2019)
Walk Safely to School Day (WSTSD) is an annual, national event when all primary school children are encouraged to walk and commute safely to school. It is a community event seeking to promote road safety, health, public transport and the environment.
WSTSD promotes the important message that active kids are healthy kids. The event encourages parents, carers and their children to build regular walking to and from school into their daily routine. Children need a minimum of 60 minutes exercise per day. Encouraging less driving and more walking aims to decrease dangerous vehicle congestion around schools and reduce carbon emissions from idling cars. Lastly, it is just a nice way to be part of your community. Visit www.walk.com.au/WSTSD to accesses a huge range of resources for your school.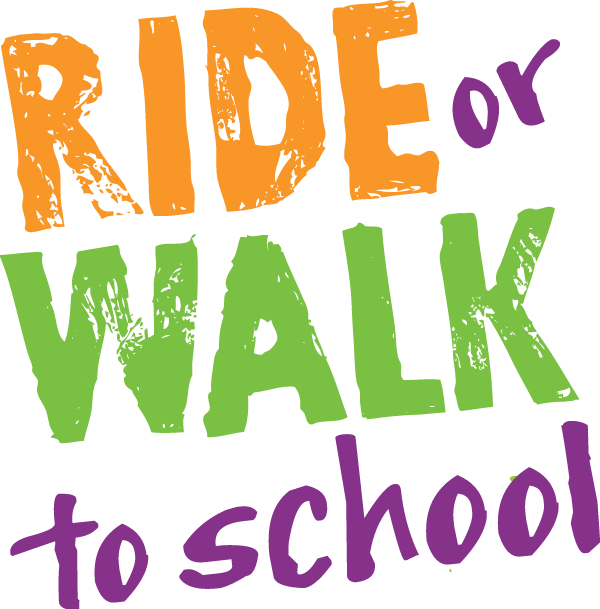 Resources