Road Safety Curriculum Resource
As children and young people progress through developmental phases of learning, the ability to safely interact with the traffic environment relies on the learning and reinforcement of age appropriate content and skills throughout these phases.
The WA Challenges and Choices curriculum resources focus on the content and skills appropriate for Kindergarten to Year 10 students.
Road safety issues such as passenger, pedestrian and riding safety are covered through a range of interactive activities. The activities, which focus on skill development in areas such as decision-making, problem-predicting and problem-solving, will give young people the ability to make safer decisions in and around traffic.
Challenges and Choices can be downloaded for the specific year group: Year 3 or Year 4
Supporting activities
A Constable Kenny Visit can support the Challenges and Choices resources. Book your Constable Kenny Koala Visit.
Bus Safety Curriculum Resource
ACTION recognises the importance of safety when travelling to and from school. The "Be an ACTION Buddy" Bus Safety Education Program has been designed to educate children on a range of bus safety issues and to encourage children to ask bus drivers and other ACTION employees for help and advice. It is aimed at children in years 3 and 4, which is typically the time that young children begin using public transport.
The Program includes links to the Australian National Curriculum, as well as the National Safe Schools Framework. Teachers can deliver the program in the class themselves, and ACTION can also come to you, with an ACTION bus, to provide students with a hands-on and fun experience to test out their new found bus safety knowledge.
ACTION Bus Safety Program can be downloaded here.
Supporting activity
An ACTION Bus Visit can support the ACTION Bus Safety program.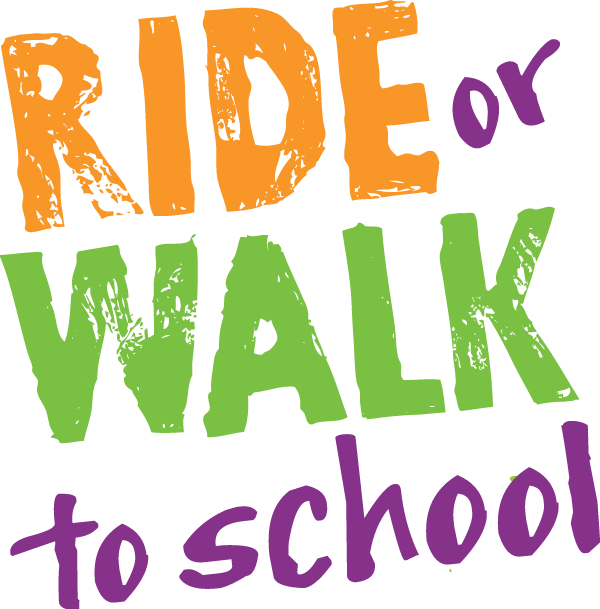 Resources