Term 4 – Ride Safe to School Week – 23 to 27 October 2017
Ride Safe to School Week has been developed to give schools the opportunity to reinforce safety messages around cycling while encouraging students to ride to school. Chose a day of that week to hold an event or do something for every day of that week! Here are some ideas for some school activities you could run in your school:
Organise a ride to school day – get some school teachers or volunteers to meet at Part Way Drop Off points and ride in together
Ask your school P&C to put on a healthy breakfast for riders
At your school assembly have a student or teacher do a brief summary about road rules and how they apply around your school
Get students to demonstrate the "ABC Tight Bike Checklist and Helmet Check" from the Safe Cycle resource at the school assembly
Hold a lunchtime bike ride around your school or set up a special bike riding track/obstacle course in your school grounds
Have a bike parade at your school
Hold a helmet decorating competition
Get students to bring their bikes in for a brief service – ask a teacher or volunteer from your school community who have bike experience to help out
Promotional resources
Download the 2016 promotional poster
2017 resources will be made available closer to the event.
Sports star videos
What do these great sporting ambassadors think of Ride Safe To School Week? Check it out below!
Caroline Buchanan – BMX and Mountain Bike World Champion and Olympian
University of Canberra Capitals players Kate Gaze and Abby Wehrung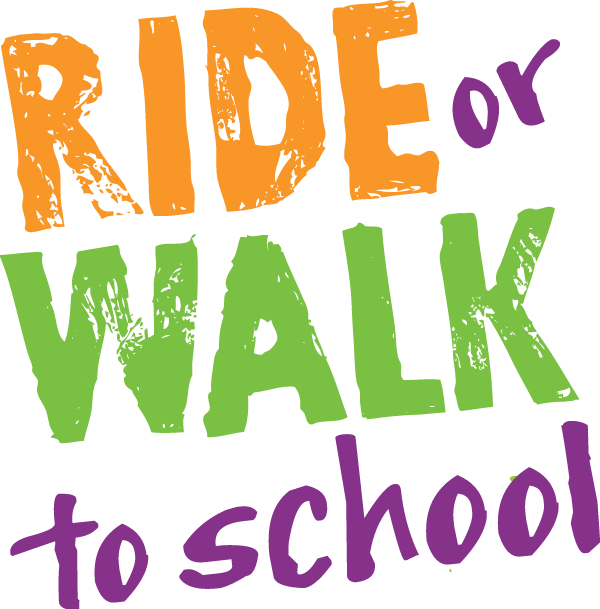 Resources