Term 4 – Ride Safe to School Week – 29 October to 2 November 2018
Ride Safe to School Week has been developed to give schools the opportunity to reinforce safety messages around cycling while encouraging students to ride to school. Choose a day of that week to hold an event or do something for every day of that week! Here are some ideas for some school activities you could run in your school:
Organise a ride to school day – get some school teachers or volunteers to meet at Part Way Drop Off points and ride in together
Ask your school P&C to put on a healthy breakfast for riders
At your school assembly have a student or teacher do a brief summary about road rules and how they apply around your school
Get students to demonstrate the "ABC Tight Bike Checklist and Helmet Check" from the Safe Cycle resource at the school assembly
Hold a lunchtime bike ride around your school or set up a special bike riding track/obstacle course in your school grounds
Have a bike parade at your school
Hold a helmet decorating competition
Get students to bring their bikes in for a brief service – ask a teacher or volunteer from your school community who have bike experience to help out
Promotional resources
Ride Safe to School Week competition! 
We have 2 $300 Trek Bike gift vouchers to give away!
1 x K- year 3
1 x  year 4- year 6.
All your student's need to do is draw their dream bike, and for the year 4-6 students, also write one sentence about why they like riding to school. This competition is only available to students of schools that are registered for the Ride or Walk to School Program. Entries close Friday the 10th November and will be drawn Friday the 17th November. Scan all entries to harriet@paf.org.au.
Download the Ride Safe to School Week posters below! There are two copies, the official poster and one that can be tailored to your school events.
Ride_Safe_To_School_Week_Poster_2017
Ride_Safe_To_School_Week_Poster_Editable_2017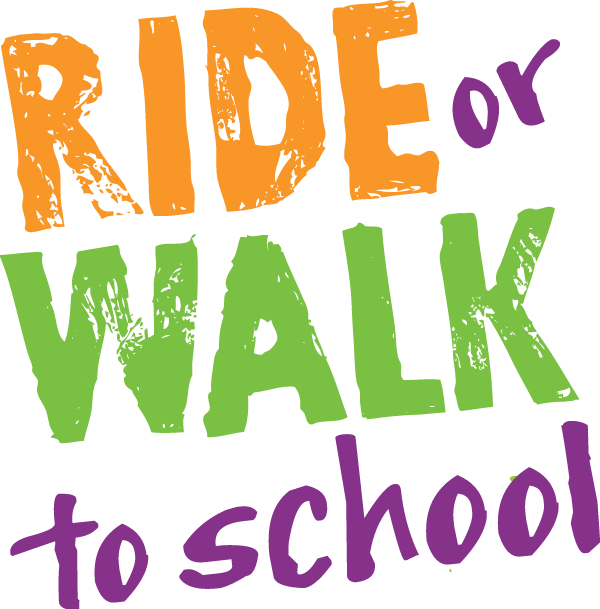 Resources