Term 3 – Winter Walk to School Week (13 to 17 August 2018)

Being in the thick of the cold weather it's hard to keep up the momentum of riding and walking to school. Plan a Winter Walk to School Day to encourage your students to rug up and walk to school and enjoy a frosty Canberra morning. Maybe your school P&C or canteen could put on a nice warm healthy brekkie for them to celebrate? More resources will be made available closer to the event.
Download: Winter Walk to School Week Poster
To help celebrate Winter Walk to School Week, The Physical Activity Foundation is giving out 2x$300 gift vouchers to Trek Bikes. To go into the running for the vouchers download the poster below, draw yourself and your friends walking to school and let us know in 20 words why you think walking to school is important. Then upload the poster to the Ride or Walk to School Google Communities here. Posters must be uploaded by the 13th August to be judged.
Would you like to win a prize for your class? Download an Icon Water competition poster, have your students complete it and send through the files to the Physical Activity Foundation Google Communities
Download: Winter Walk to School Week Icon Water Competition Poster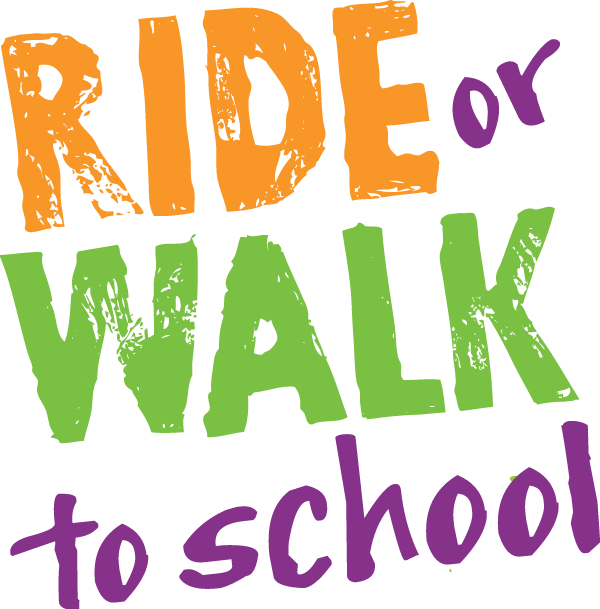 Resources