Term 1 – National Ride2School Day (22 March 2019)
Join hundreds of schools across Australia celebrating riding, walking, scooting and skating to school on Friday 22 March 2019!
National Ride2School Day is held around Australia in March every year. It provides an opportunity for students, parents and teachers to try riding, walking, skating or scooting to school as well as celebrating the regular walkers and riders.
On this day, riding and walking to school is made normal and the entire school community can support it. It is a chance to celebrate on a large scale and to prove it can be done.
Registrations are now open. Visit www.ride2school.com.au to register your school and get a free National Ride2School Day pack with posters and information to get your students excited.
If you have any questions leading up to the big day you can email Bicycle Network's Ride2School team at ride2school@bicyclenetwork.com.au.
We can't wait for the biggest and best National Ride2School Day ever – let the count down begin!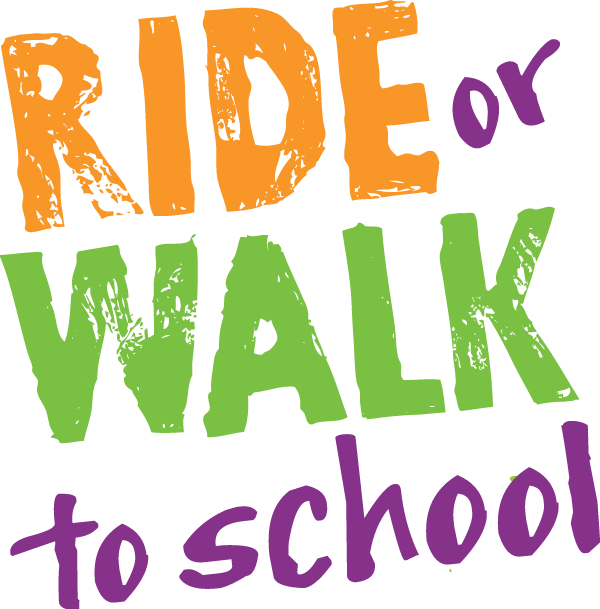 Resources