Planning Documents
To assist your school with planning your year on the program the following templates are available.
Primary School Plan – FOR SCHOOLS COMMENCING IN 2017
Primary School 2017 Plan
Early Childhood School 2017 Plan
Surveys
Year 6 Survey is to be completed by year 6 students in term 4 of each year. To get a link to the online version email john@paf.org.au
Hands Up Survey is to be completed by early childhood schools once a year.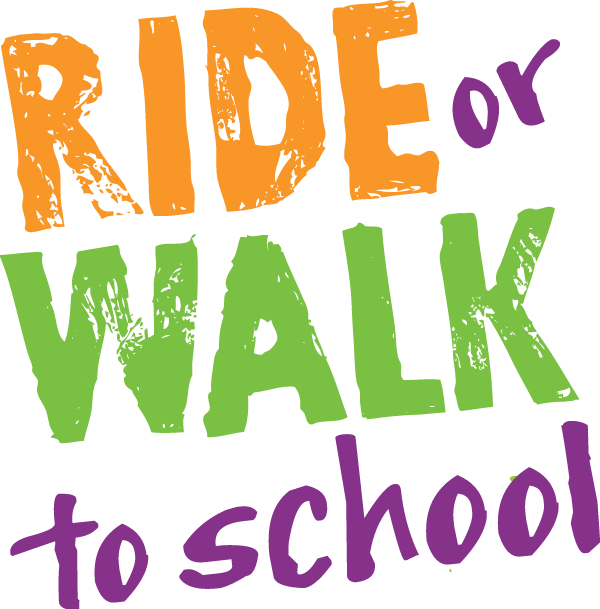 Resources