Resources for Parents
Our research tells us that kids want to ride or walk to school – in fact, when we surveyed over 300 year 6 students the vast majority preferred active travel over being driven to school.
We know that parents often have concerns or difficulties with allowing their children to travel independently, particularly around safety and the extra time it takes to ride or walk when parents are often on their way to work. However, the extra physical activity your child can gain from riding or walking will not only have great positive benefits on their health and well being but will make them more attentive at school.
If your child can't ride or walk the entire way to school perhaps think about dropping them at an identified Part Way point and travel the rest of the way with them, or allow them to travel safely on their own. More information can be collected from Ride or Walk to School Affiliated Schools.
Another idea could be allow them to catch the bus either part or all of the way to school. Catching the bus usually means that children get some exercise into their day, walking to and from the bus stop. Everything you need to know on school services is available on the ACTION website.
Want to do more walking or cycling with your family? You'll find ideas and links to other resources on our Cycling Ideas and Walking Ideas pages.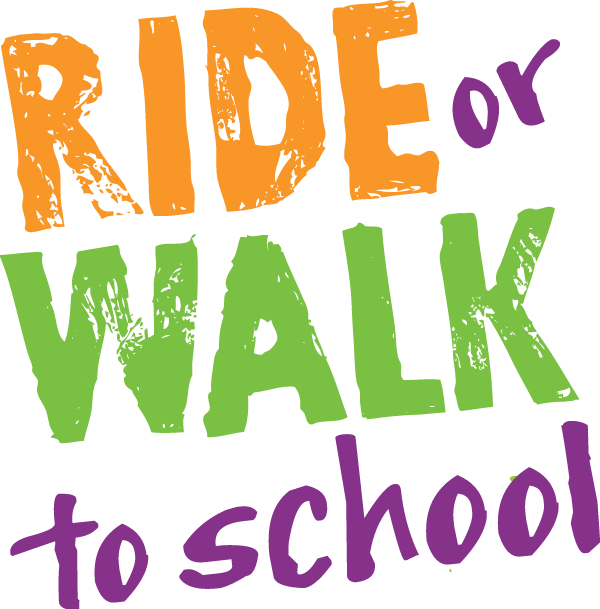 Resources