Online Teacher Courses
There are two online courses available to teachers on the Healthy Children's Learning Hub – Ride or Walk to School; Safe Cycle Years 5&6  and It's Your Move: Safe Cycle for High Schools.
The curriculum resource aims to increase the confidence and skills of students to travel actively to and/or from school. This online course will prepare you to lead your students through the Safe Cycle curriculum. Both courses are accredited for two TQI hours.
Information on online student courses can be found here.
Click on the image below to access the course.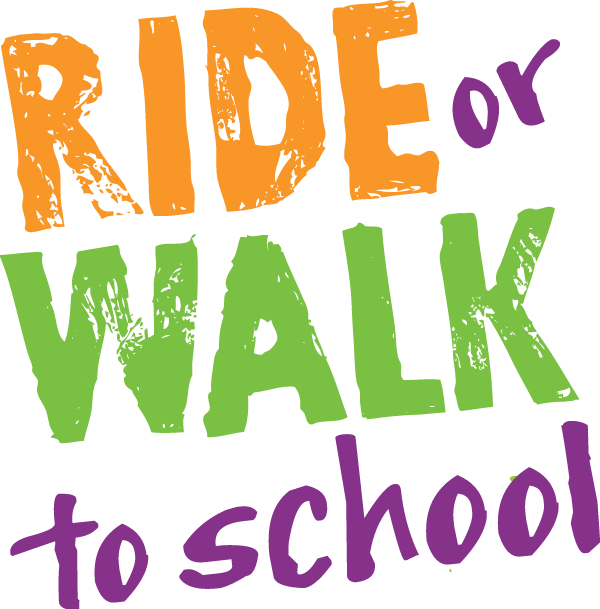 Resources