Safe Cycle Year 5 and 6 is an exciting teaching resource to help teachers provide engaging lessons on how to cycle safely.
Schools have a vital role in promoting cycling safety. This resource will assist teachers to develop the skills and confidence of students at an age where they are likely to be engaging in independent travel to and from school.
The resources below will guide you through teaching Safe Cycle.
Lesson Plans
Safe-Cycle-Yr-5-6-Downloadable-Lessons
Theory lessons supporting resources
Lesson 6 Safe Cycle_Imagined Safety
Posters
Other resources
ACT Public Schools Risk Management Plan Template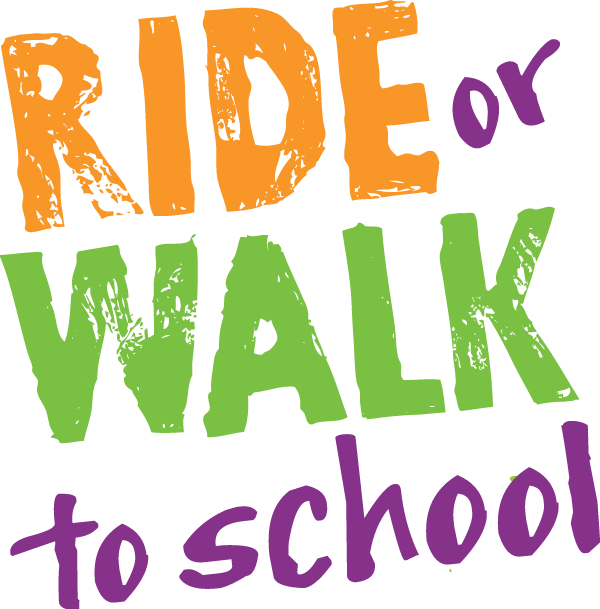 Resources