Students are encouraged to bring their own bikes to participate in the Safe Cycle lessons and other school-based cycling activities. Working with the Education Directorate and Government Solicitors Office (GSO) we have put together the following information to assist with mitigating any possible risks associated with schools allowing students to use their own bikes.
1) Seeking informed consent from parents. See the parent consent form which can be tailored to your schools' needs.
2) Resources to assist with taking reasonable care to ensure that bikes and helmets are safe to use.
Before practical lessons, students should run the ABC Tight Bike Safety Check and The Three 2's Helmet Check as outlined in the Safe Cycle resource, which should be overseen by a teacher. To facilitate schools to document that they have overseen the bike and helmet safety checks before each lesson, we have prepared a Safety First Worksheet for Teachers.  This worksheet also provides space for teachers to record any equipment issues identified during these checks and any incidents that may occur during the lessons.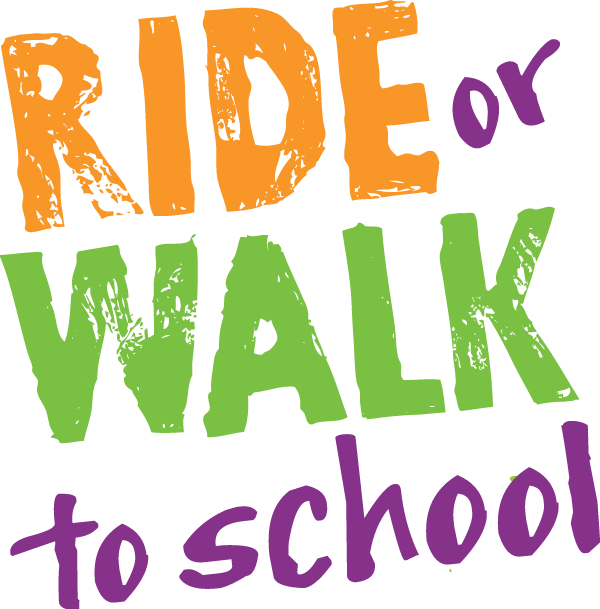 Resources