Reducing your carbon footprint
Did you know that the Ride or Walk to School program provides a good opportunity for school communities to work together to reduce their ecological footprint by being active on the way to school?
As well as the health benefits associated with active travel to and from school, there are also environmental benefits. Choosing active travel (such as walking and riding) reduces greenhouse gas emissions that contribute to global warming. If your school participates in the Ride or Walk to School program and would like support to learn about your school's greenhouse gas emissions and savings, contact ACTSmart Schools. ACTSmart Schools provides a range of educational resources to help both primary and secondary schools understand and quantify greenhouse gas emissions from different types of transport.
Every school in the ACT has registered with ACTSmart Schools (formally the Australian Sustainable Schools Initiative (AuSSI) ACT), which is managed and delivered by the ACT Government's Environment and Sustainable Development Directorate (ESDD). ESDD's ACTSmart programs support schools, business and the community to reduce their carbon footprint though access rebates, grants and strategies.
For more information and support, contact ACTSmart Schools on 13 22 81 or actsmart@act.gov.au.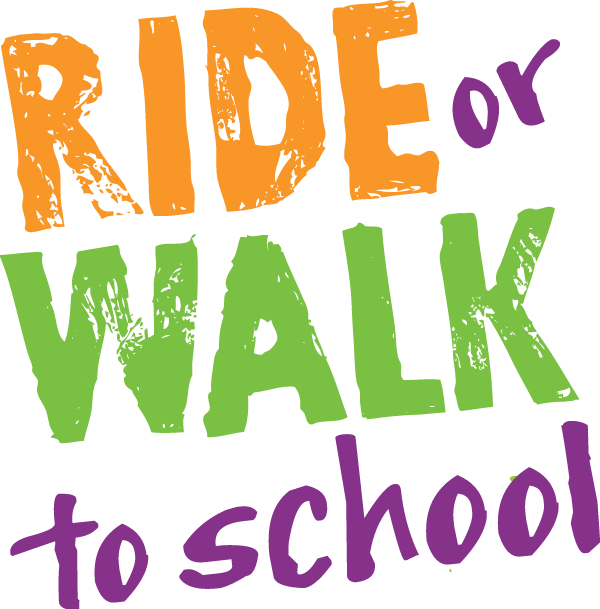 Resources