Adam Pine OAM – Chair
(Commenced 2008)
Olympic and world champion swimmer, Adam Pine has the prestigious honour of being the most capped representative in the Australian swimming teams' history, representing Australia in over 45 international competitions, including five World Championships, three Olympics, four Commonwealth Games.
In 2001, Adam was honoured with receiving an Order of Australia award for his service to sport as a gold medalist at the Sydney 2000 Olympic Games. At the Melbourne Commonwealth Games in 2006, Adam had the special honour of reading the athlete's oath.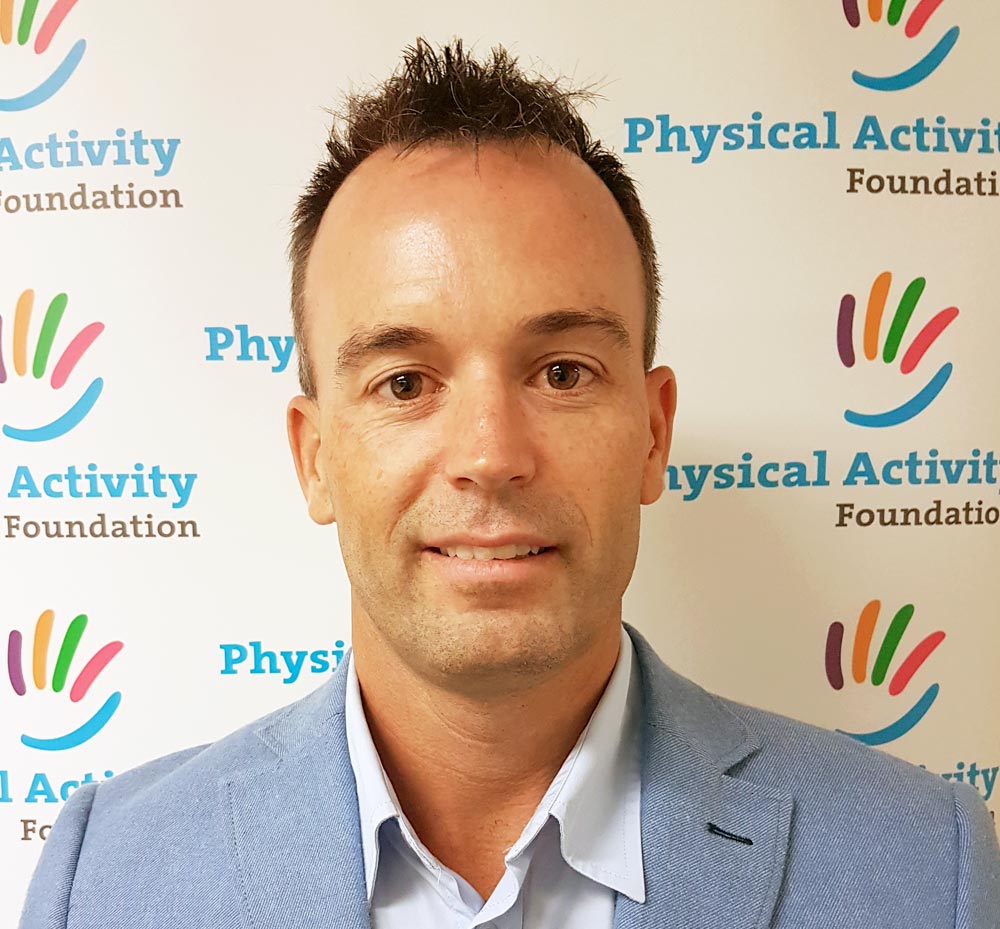 Carrie Graf – Deputy Chair
(Commenced 2008)
Carrie is a former Head Coach of the University of Canberra Capitals and coached the Australian Women's Basketball team, the Opals, at the 2012 Olympics. She has a sound knowledge of ACT club sport and a genuine passion for raising awareness of childhood inactivity and obesity. She is now coach in residence at University of Canberra.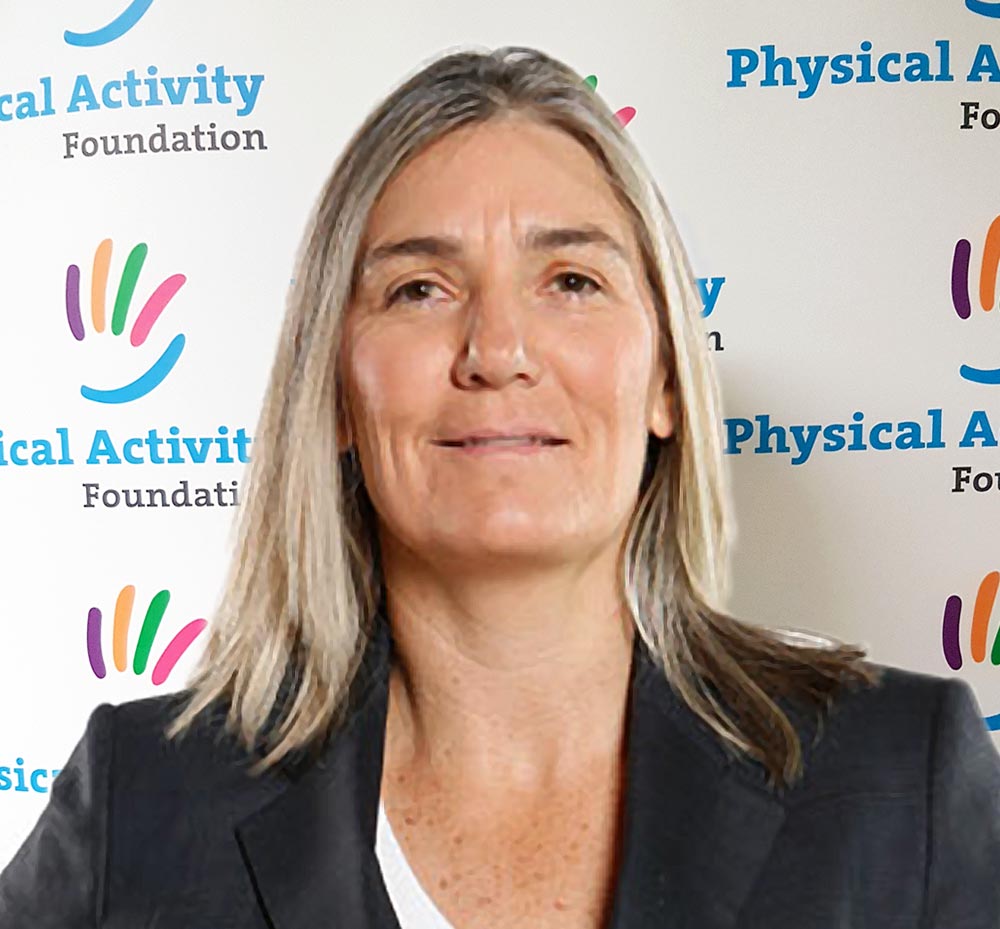 Warren McDonald
(Commenced 2011)
Dr Warren McDonald is a sport and exercise physician in private practice in Deakin  and was a doctor with the Australian Olympic team at the 1996 Atlanta and 2000 Sydney Olympics. He is currently the Chief Medical Officer for Australian Rugby.
Warren is an Adjunct Associate Professor in Sports Medicine, School of Health Sciences at the University of Canberra and has authored and co-authored numerous publications on a variety of sport and exercise medicine topics.
He has a keen interest in teaching and promoting physical activity to children in the Australian Capital Territory.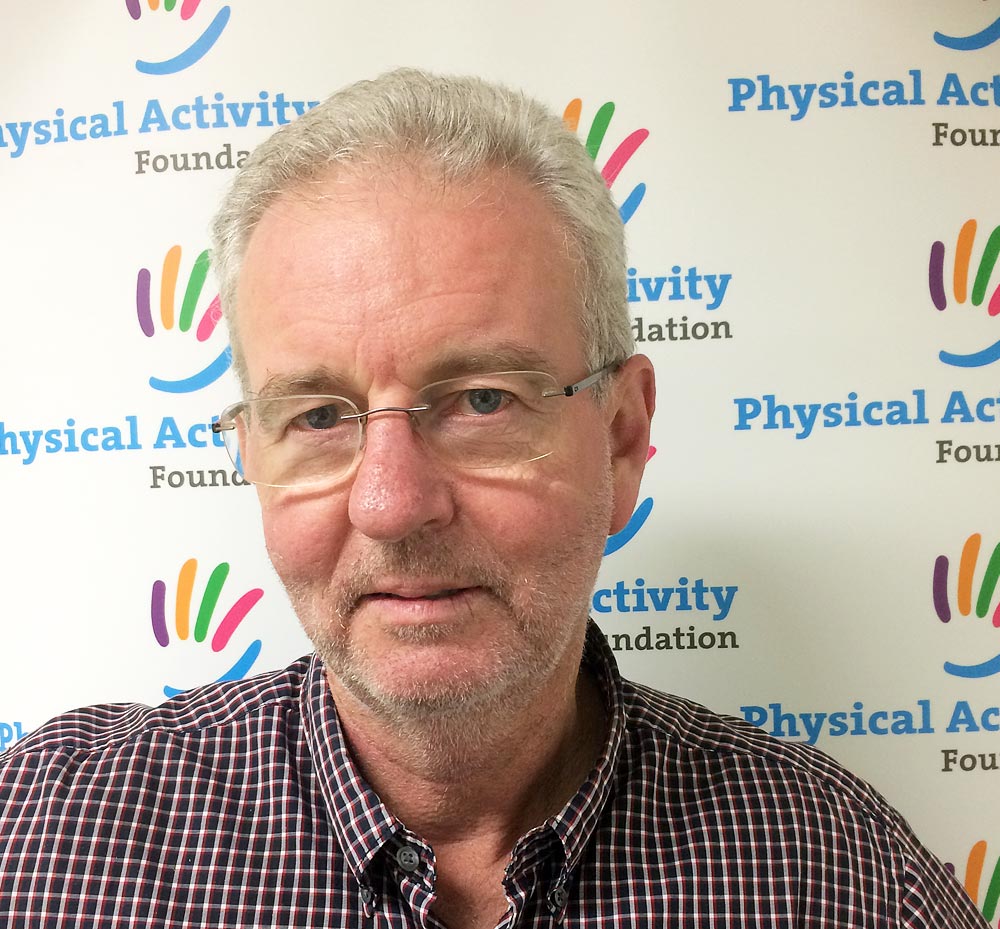 Stephanie Lynch
(Commenced 2016)
Stephanie brings a broad & diverse package of experience & expertise to the Foundation Board – as a busy mum to 3 young children, Partner at local law firm Meyer Vandenberg & with an elite basketball stint with the Canberra Capitals from 1994 to 99 to her name.
Stephanie is an experienced procurement and probity adviser with over 8 years probity and procurement experience advising clients including in major Commonwealth and ACT Government procurements. Stephanie successfully completed the Institute of Arbitrators and Mediators' (IAMA's) Probity Services Provider (Procurement) Course.
Stephanie is also a partner in the firm's property group and is responsible for facilitating high level procurement and sales work including sales for private developers, the LDA, Public Housing Renewal Taskforce and Asbestos Taskforce (Mr Fluffy).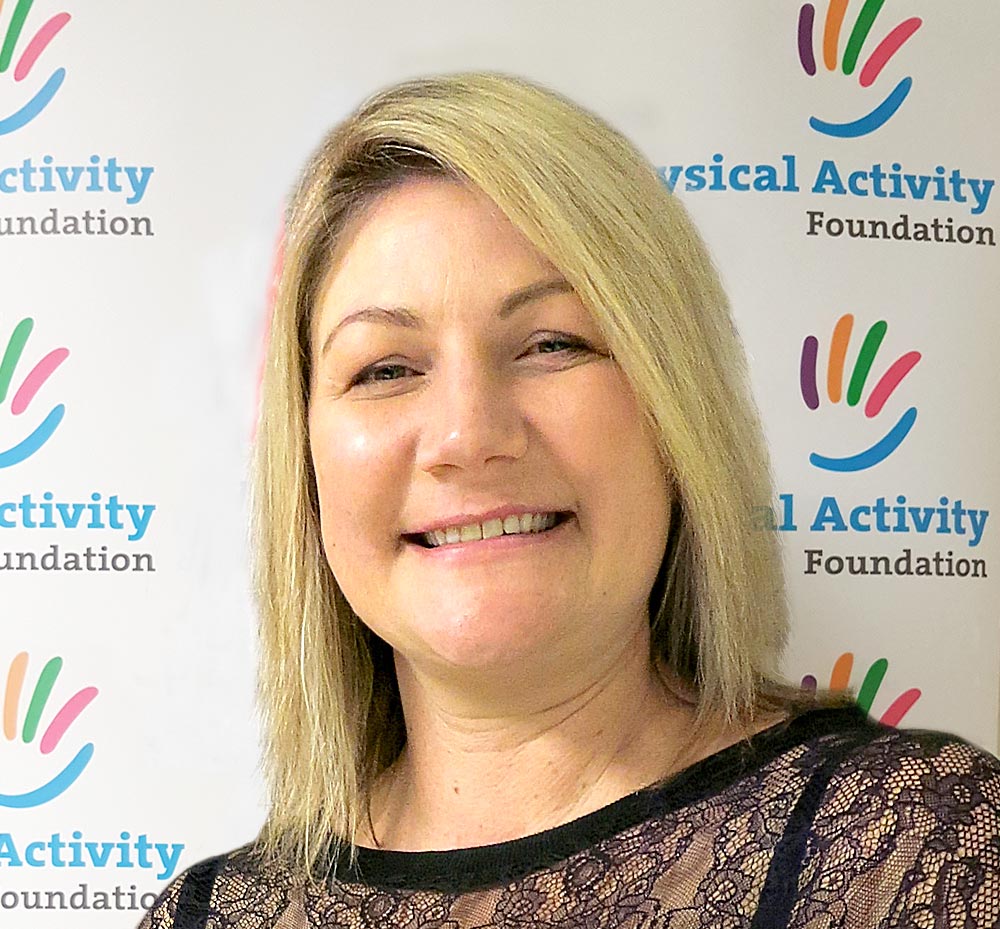 Harriet Walker
(Commenced 2013)
Harriet is a university qualified Dietitian/Nutritionist and a personal trainer. Passionate about nutrition, health, fitness and wellbeing, Harriet is dedicated to assisting others to better themselves.
Harriet loves to write and help teach people about nutrition, health and fitness and aims to be able to give an educated, simplistic and well-rounded answer, delivered in an unintimidating and conversational way. Harriet is a firm believer that self-education is the key to creating a better lifestyle and obtaining great health. It is her goal to help people achieve this.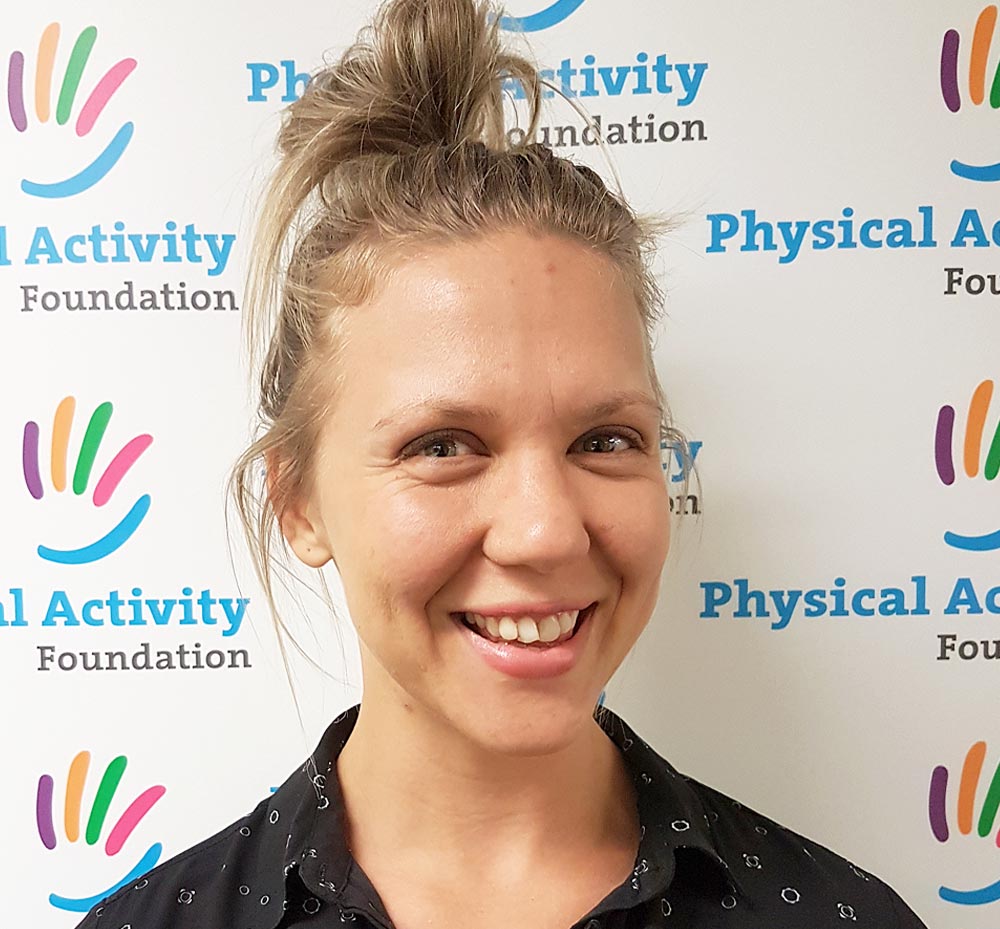 Mick Spencer
(Commenced 2013)
Mick is the Founder & Managing Director, OnTheGo and is regarded as one of the next best business leaders to watch in the future by Sir Richard Branson – Founder of Virgin Group. Mick Spencer had views on changing the world since childhood.
Despite adversity and health challenges Mick constantly lived outside his comfort zone. This helped him to find his true purpose at a very young age – to be adventurous and getting the world into sport.
Mick founded OnTheGo® at age 18, with $150 in his bank account after a 12 month gap year in the Hawaiian Islands helping children to become active and healthy. OnTheGo® is now one of Australia's and the world's fastest growing sports apparel brands. With every purchase made with OnTheGo®, they will give a product to a child in a developing part of the world to increase active living for those in need.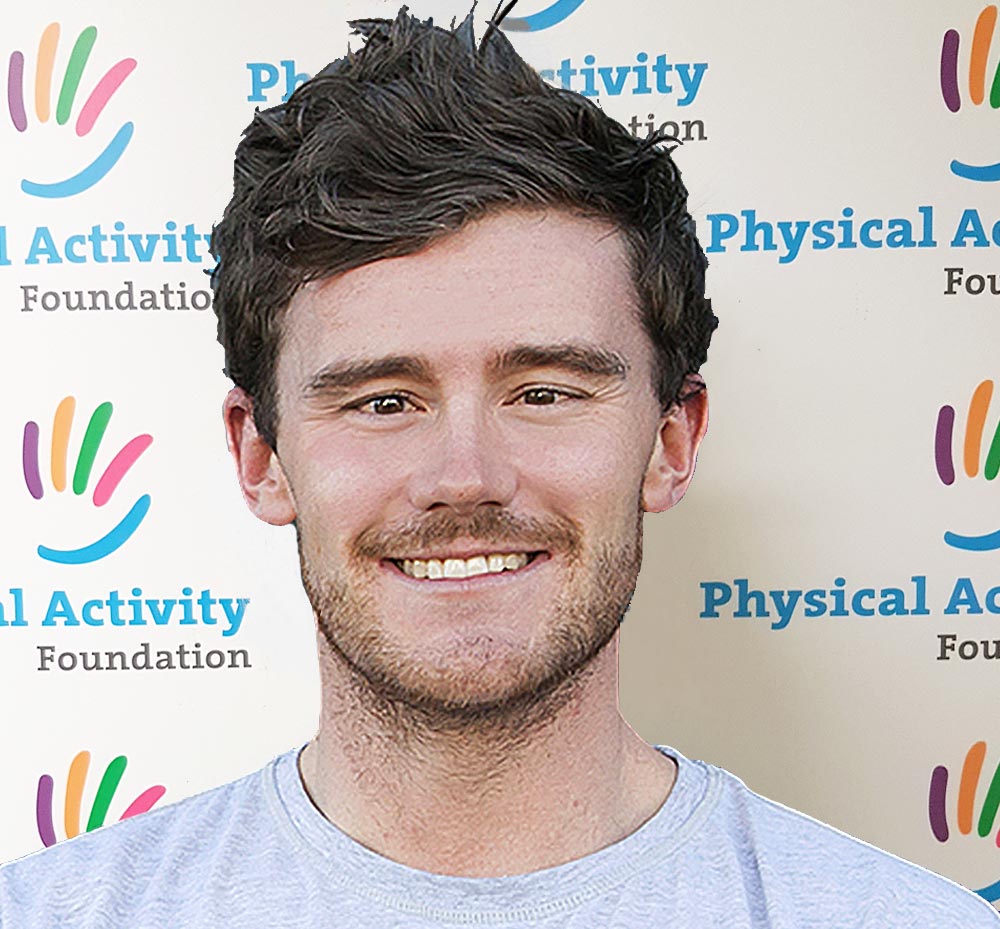 Lucille Bailie
(Commenced 2014)
Lucille is Chief Executive of the Physical Activity Foundation and has over 10 years of experience in Partnership management, working in both Sponsor and rights holder roles.
Lucille has lead Partnership programs with Transport for NSW, local organisations iiNet (formerly TransACT), ActewAGL and Basketball ACT and believes that well aligned Partnerships can be an integral part of every organisation's success.
Lucille is a Women's National Basketball League Life Member and former Opal, mum to 7 year old Finn and commutes from her home on the South Coast each week, where she & her husband Colin co-own and operate The Escape – a luxury camping business located on the Clyde River, Shallow Crossing.
Lucille is a great and outspoken ambassador on physical activity for everyone and is passionate about helping get all kids, more active, more often!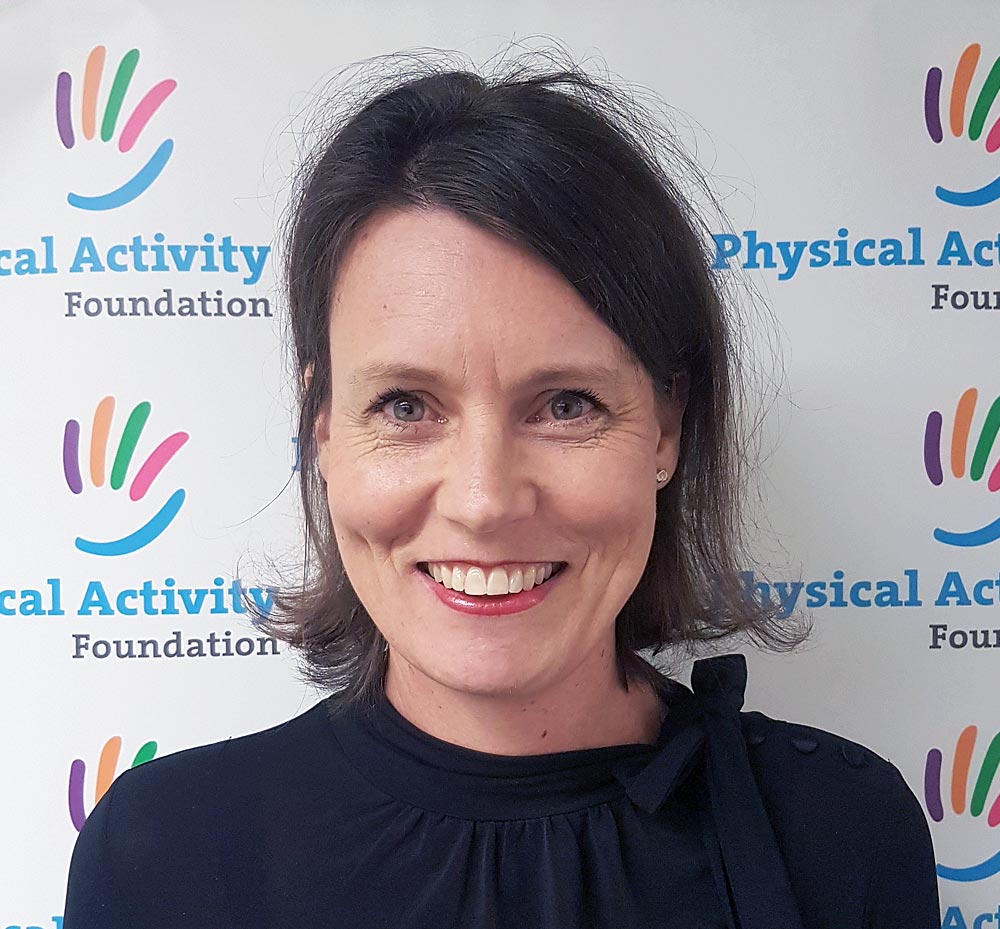 David Stephens
(Commenced 2014)
With a Bachelor in Economics from Macquarie University and a CPA, David has a very sound background in finance having worked in both Industry and the Australian Government for many years.
Following a successful career dealing with Strategic planning, Business development, funds management and taxation issues in Industry and Government, David moved into Public Practice as a CPA, Taxation and Financial advisor. David is a member of CPA Australia, with CPA and Public Practitioner Status and also has an impressive track record in Motor Sport with multiple national, state and territory championships to his name.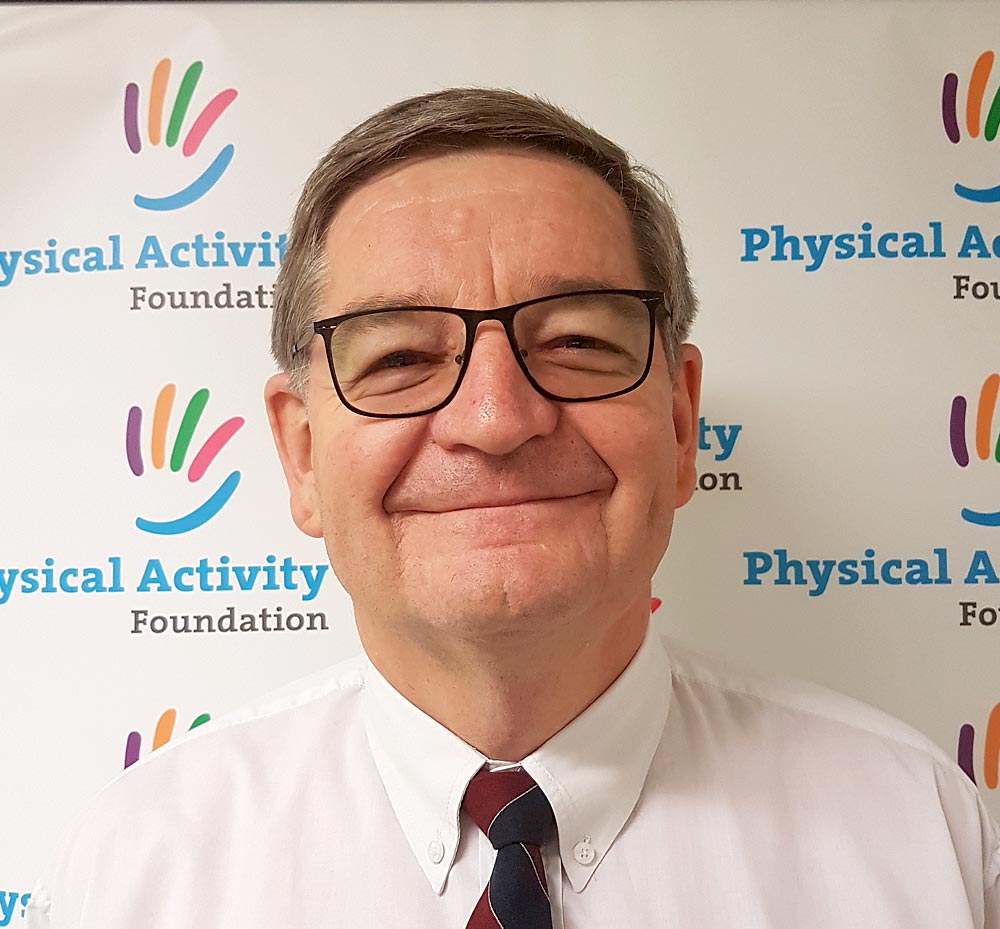 Shaun Creighton
(Commenced 2014)
Shaun Creighton is a senior intellectual property and commercial lawyer and has acted on a wide range of large scale technology transactions for the Australian Government and for ICT vendors. At the other end of the spectrum, Shaun has assisted numerous start-up technology companies with a range of legal tasks ranging from protection of IP, drafting founder agreements and drafting suites of operational agreements.
Shaun has worked as in-house legal counsel with the Australian Sports Commission, the Melbourne 2006 Commonwealth Games Corporation and Airservices Australia.
Outside the office, Shaun is a well known and respected sports person, having competed in long and marathon distance running at no less than two Olympics and four Commonwealth Games. Shaun is an excellent time manager and amongst his many commitments, prioritises spending time with his young family.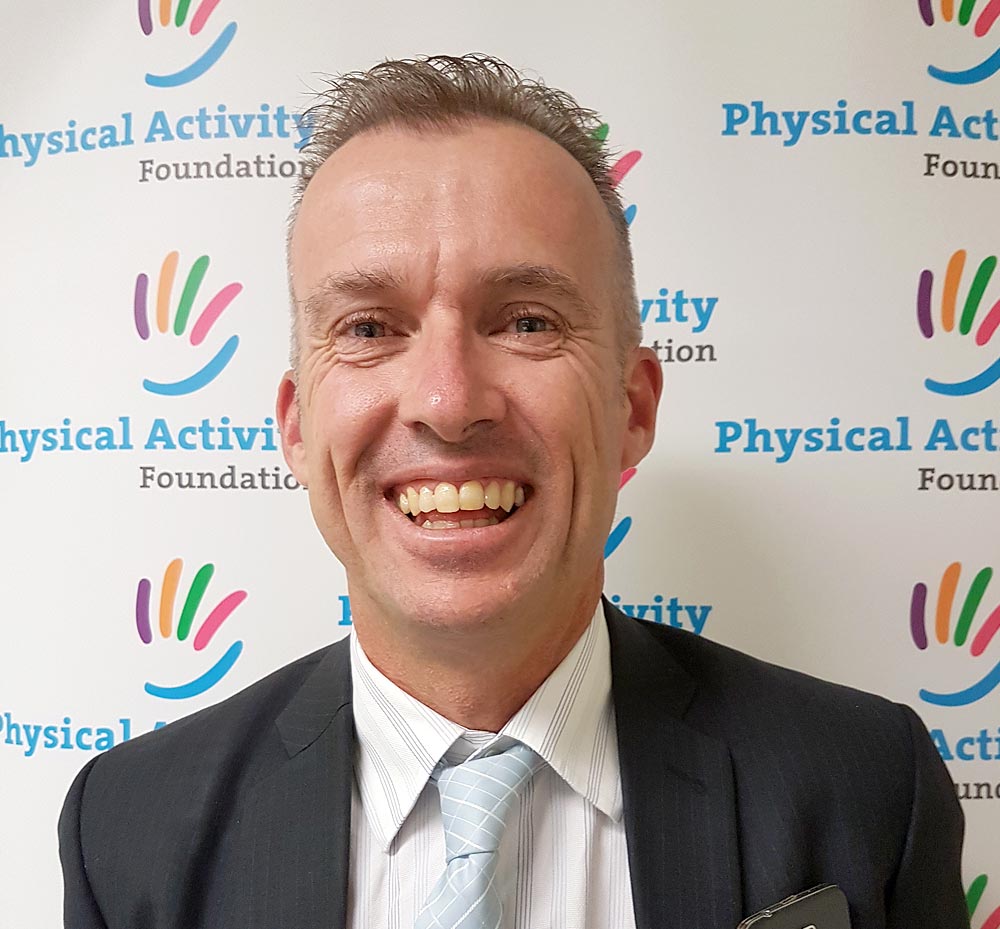 Jessica Mellor
(Commenced 2016)
Jessica is a seasoned project director with experience spanning major infrastructure projects, residential and commercial development and funds management.
She was involved in major infrastructure projects with one of Australia's largest construction contractors before moving into residential development and later funds management. Jessica joined the greater Aquis group in 2013, when she played a key leadership role in the groups' ambitious Yorkeys Knob project in Cairns, and following the acquisition of Casino Canberra, was appointed as Executive Director, Strategy and Project Development with responsibility for new projects, strategy and growth.
Jessica has a great depth of knowledge in public company administration and compliance, projects and cost management, all with a strong focus on strategy and innovative solutions.
Jessica gained a Bachelor of Sustainable Development (Construction Management) from Bond University before moving on to study Law at QUT.