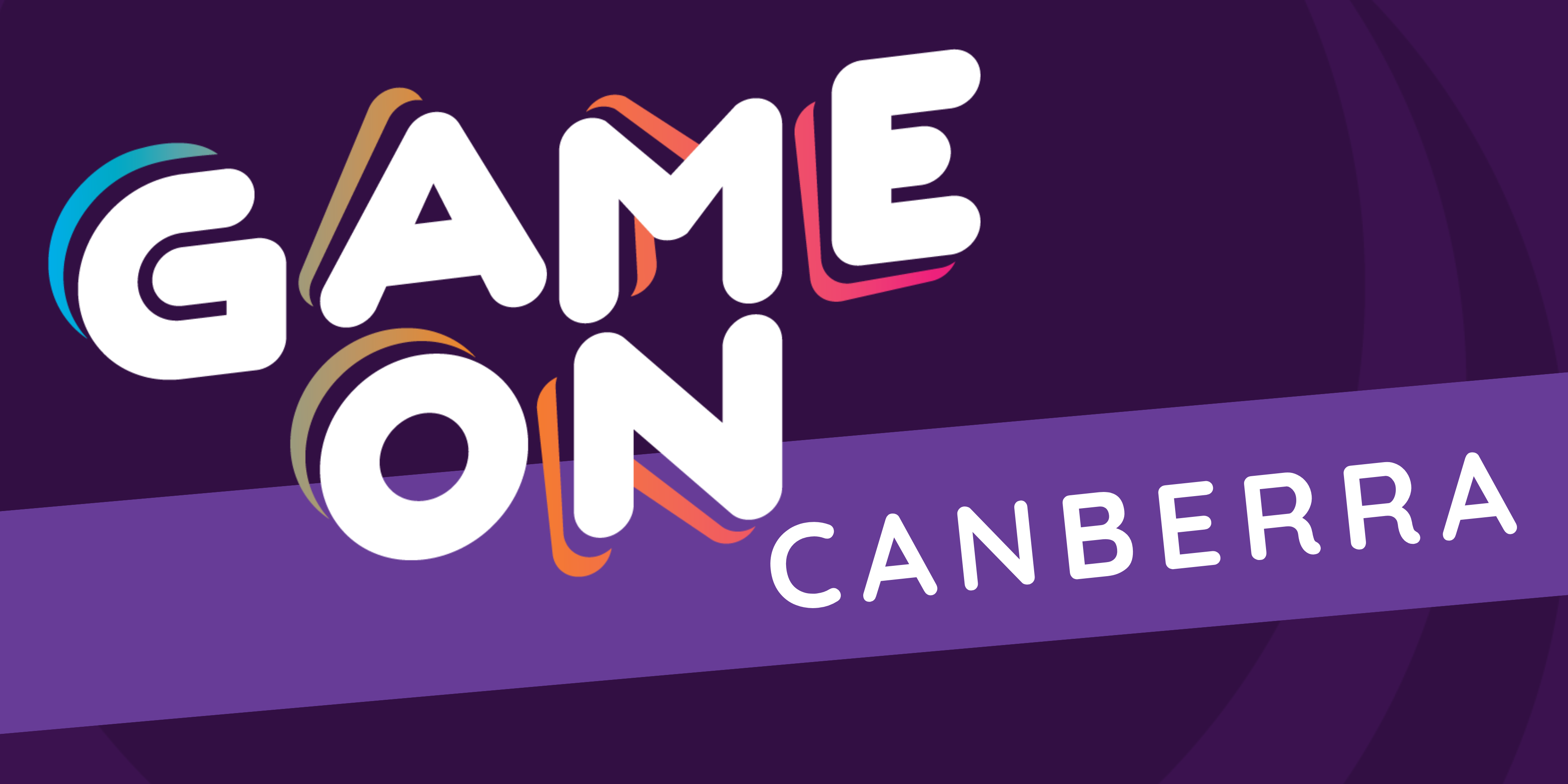 The Physical Activity Foundation has received ACT Government funding to deliver a series of community-based physical activity pop-up events in eight suburbs per year for the next three years.
This will entail four events in each suburb providing a range of fun and engaging opportunities for kids, young people and their families to be physically active within their communities.
Our goal is to be a leading Australian physical activity advisory and delivery organisation, by providing a lifetime of physical education opportunities that reduce the incidence of preventable illness and disease through the delivery of fun, social activities for young people.
The community pop-up series will break down barriers to participation, by making the activities accessible, easy, free and fun.
What is the Game On Community Pop-Up Series?
Game On is an initiative run by the Physical Activity Foundation & supported by the ACT Government, offering fun, free & family friendly physical activity for children of all ages, located conveniently in a suburb near you!
Where is it?
In 2023, Game On will be held in Amaroo, Calwell, Curtin, Ainslie, Kaleen, Wanniassa, Charnwood & Waramanga
Who can come?
Everyone! We are encouraging children of all ages and their families to join this initiative! Together we can move a generation!
What does it cost?
Nothing! This is a free & inclusive activity series for all! You can also grab a piece of fresh fruit or a warm cuppa – on us!
What are the activities?
Walk, Talk, Workout: A group walk, followed by a fun and entry level workout led by Niche Power Performance
Run, Jump, Catch, Throw: Netball ACT & Basketball ACT  leading group activities to work on ball skills and coordination
Bike Skills & Drills: We're coming to your school! Trek Bikes & PAF will transform the school into a fun course for kids so everyone can learn something new!
Navigate & Agility: Orienteering ACT and Capital Athletics teaching us all about the fun of navigation and athletics!
When is it?
Wanniassa @Wanniassa School Outdoor Courts
Walk, Talk, Workout: Sunday 15 October, 1130am
Run, Jump, Catch, Throw: Friday 20 October, 3pm
Navigate & Agility: Wednesday 25 October, 3pm
Bike Skills & Drills: Friday 3 November 3pm
Charnwood @ Belconnen Netball Courts
Walk, Talk, Workout: Sunday 5 November, 1130 am
Run, Jump, Catch, Throw: Friday 10 November, 3pm
Navigate & Agility: Wednesday 15 November, 3pm
Bike Skills & Drills: Friday 24 November, 3pm
Waramanga @ Mount Stromlo High Courts
Walk, Talk, Workout: Sunday 26 November, 10 am
Run, Jump, Catch, Throw: Friday 1 December, 3pm
Bike Skills & Drills: Friday 8 December, 3pm
Navigate & Agility: Wednesday 13 December, 3pm