Shaun Creighton
(Commenced 2014)
Shaun Creighton is a senior intellectual property and commercial lawyer and has acted on a wide range of large scale technology transactions for the Australian Government and for ICT vendors. At the other end of the spectrum, Shaun has assisted numerous start-up technology companies with a range of legal tasks ranging from protection of IP, drafting founder agreements and drafting suites of operational agreements.
Shaun has worked as in-house legal counsel with the Australian Sports Commission, the Melbourne 2006 Commonwealth Games Corporation and Airservices Australia.
Outside the office, Shaun is a well known and respected sports person, having competed in long and marathon distance running at no less than two Olympics and four Commonwealth Games. Shaun is an excellent time manager and amongst his many commitments, prioritises spending time with his young family.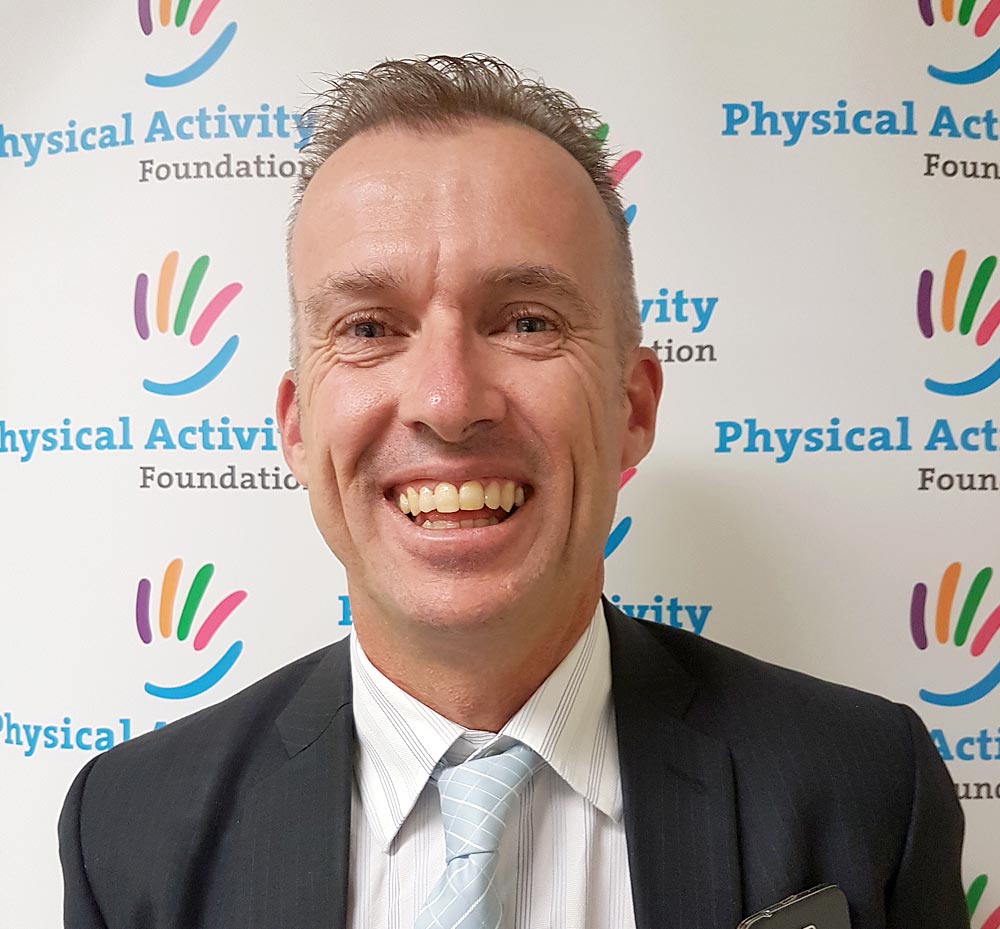 Warren McDonald
(Commenced 2011)
Dr Warren McDonald is a sport and exercise physician in private practice in Deakin  and was a doctor with the Australian Olympic team at the 1996 Atlanta and 2000 Sydney Olympics. He is currently the Chief Medical Officer for Australian Rugby.
Warren is an Adjunct Associate Professor in Sports Medicine, School of Health Sciences at the University of Canberra and has authored and co-authored numerous publications on a variety of sport and exercise medicine topics.
He has a keen interest in teaching and promoting physical activity to children in the Australian Capital Territory.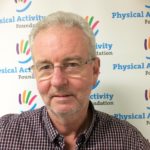 Lucille Bailie
(Commenced 2014)
Lucille is Chief Executive of the Physical Activity Foundation and has over 10 years of experience in Partnership management, working in both Sponsor and rights holder roles.
Lucille has lead Partnership programs with Transport for NSW, local organisations iiNet (formerly TransACT), ActewAGL and Basketball ACT and believes that well aligned Partnerships can be an integral part of every organisation's success.
Lucille is a Women's National Basketball League Life Member and former Opal, mum to 7 year old Finn and commutes from her home on the South Coast each week, where she & her husband Colin co-own and operate The Escape – a luxury camping business located on the Clyde River, Shallow Crossing.
Lucille is a great and outspoken ambassador on physical activity for everyone and is passionate about helping get all kids, more active, more often!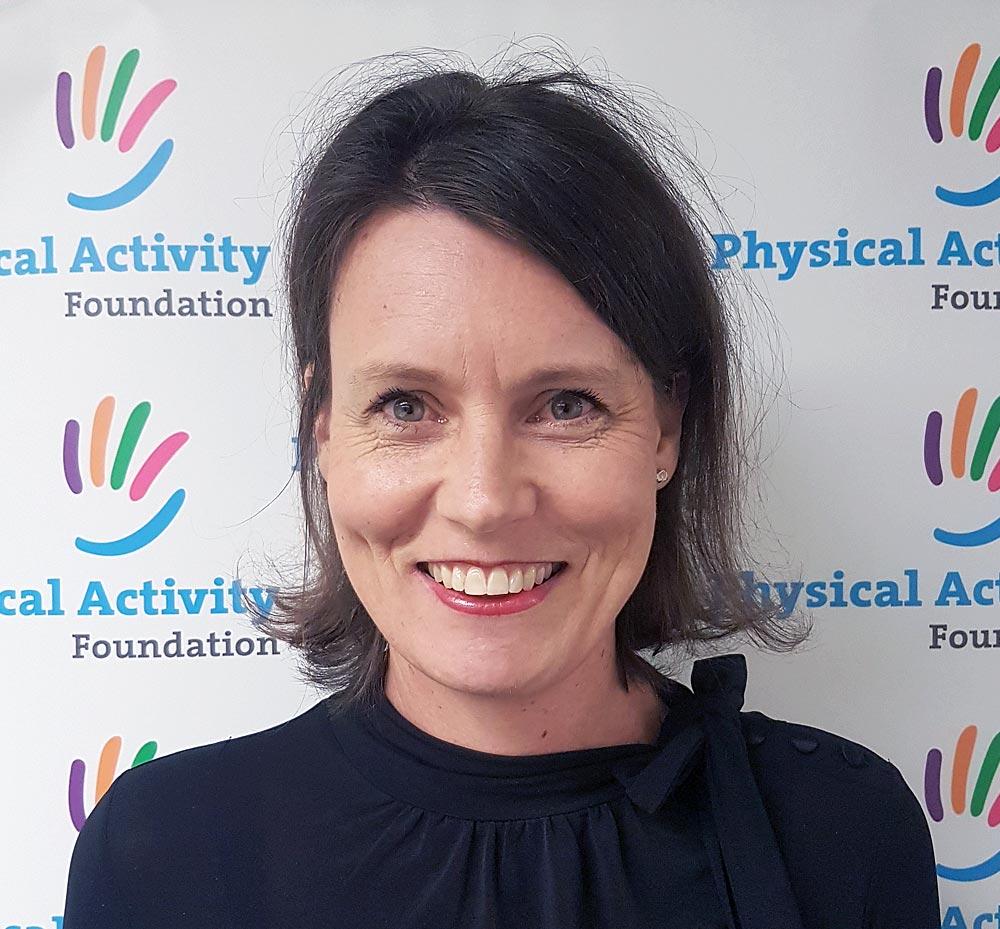 Dick Telford
(Commenced 2019)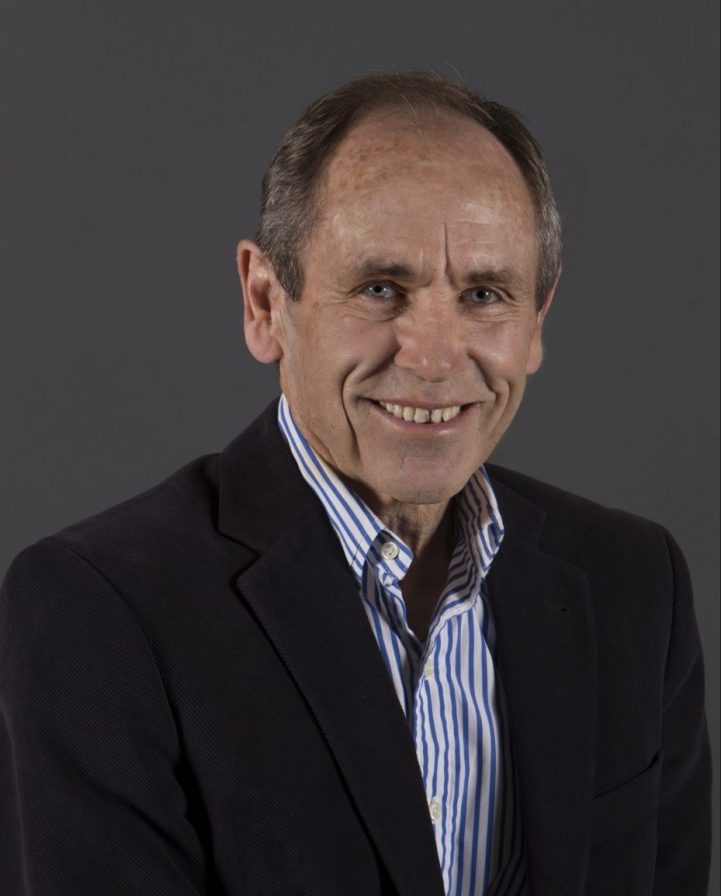 Jason Pye
(Commenced 2019)
Bio: Jason is Managing Director for Trek Bicycle Corporations (Trek) in Australia and New Zealand. Jason has over 9 years' experience heading up Trek growing the business from 15 staff to 150. Jason's previous roles at the Australian Sports Commission and Price Water House Coopers involved commercialisation, business improvement, governance and internal and financial statement auditing.
Jason has previously competed for Australia as an amateur triathlete and has also been heavily involved in Basketball, playing and coaching with the ACT Academy or Sport and Canberra Gunners.
Jason is married with two children and resides in Canberra. Jason has a passion for getting people active by riding their bikes more to promote healthy living, improve the environment and reduce traffic congestion.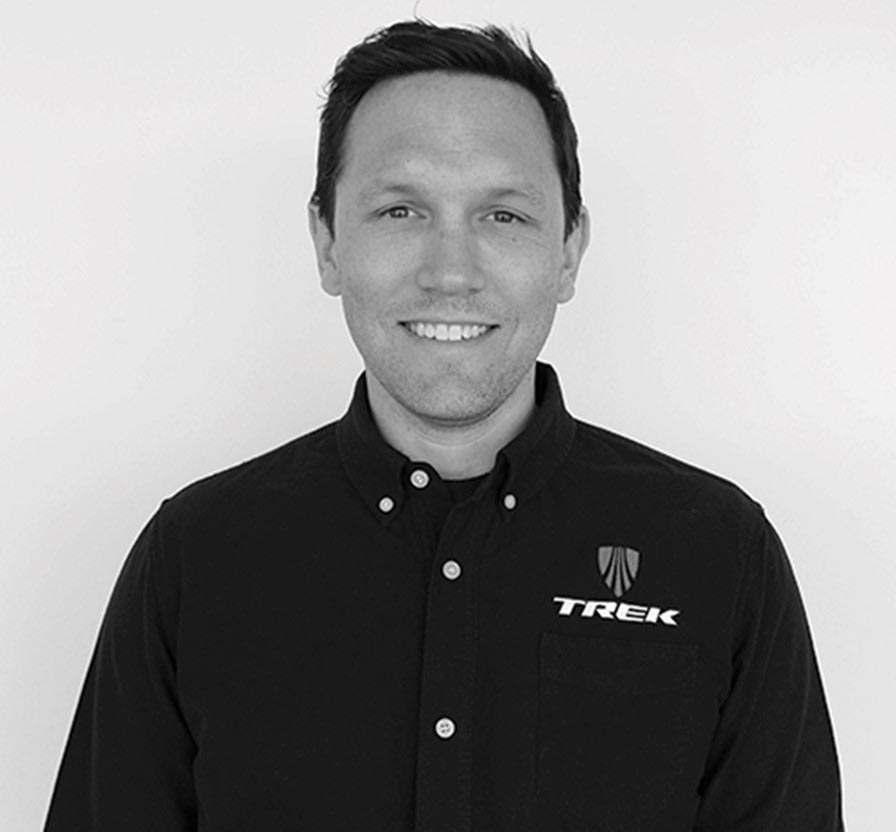 Bronia Rowe
(Commenced 2019)
Bronia is an energetic and delivery focused Professional Consultant with over 8 years' experience across the Federal Government. She has developed deep stakeholder engagement and relationship management capabilities, particularly in the Health sector. She has led major change and transition agendas across a number of Government Agencies and Departments including The Department of Health, Department of Agriculture and Water Resources, Department of Finance, Department of Parliament Services and the Minister for Mental Health and Ageing.
Currently Bronia is engaged at the Department of Health, leading the Apis Business Design team for My Aged Care.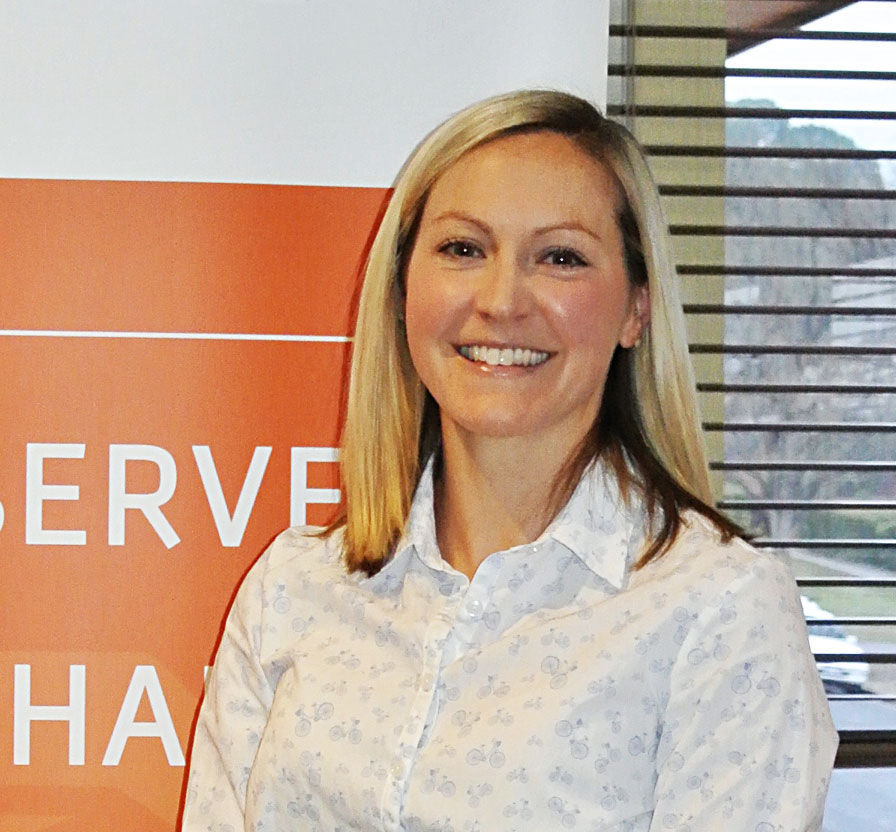 Peter Bauerhuit
(Commenced 2019)