The Ride or Walk to School program is designed to drive culture change within the school community to once again, make riding and walking to school the norm for our kids.
But it's not just our kids health that benefits when they ride or walk to school – students are more attentive, there's less cars on our road (big tick for our environment) and the all too common car park jostle could be a thing of the past!
The program provides ACT schools with free access to biking equipment, teacher training, resources, workshops and a whole lot more to ensure the whole school community gets back in the saddle (or their trainers!) to embrace riding and walking to school.
We are currently recruiting for new schools to be part of the program! For more information please email harriet@paf.org.au.
This program contributes to the ACT Government's Healthy Weight Initiative. It is implemented in schools by the Physical Activity Foundation and supported by ACT Health.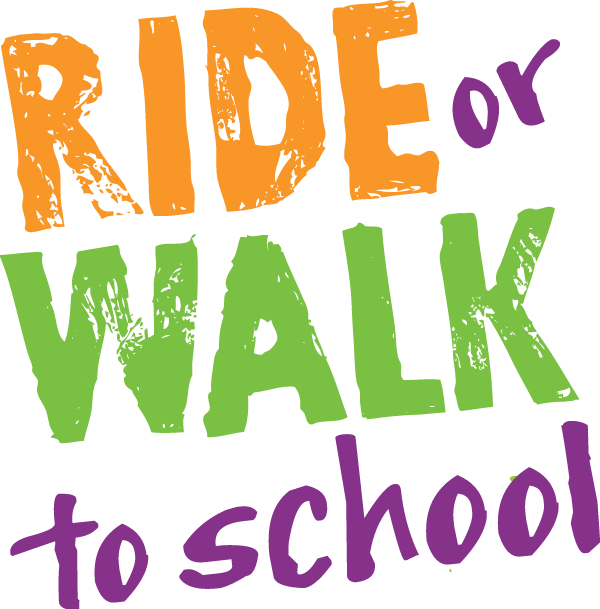 Resources