The Ride or Walk to School program is designed to drive culture change within the school community to once again, make riding and walking to school the norm for our kids.
It's easy to sign up to sign up! All you need to get started is approval from your school's Principal and a nominated teacher coordinator at your school and you can access:
A set of hire bikes delivered to your school for 5 weeks
2 hours of FREE online, TQI accredited teacher cycle training
Access to a fully planned out and curriculum aligned classroom cycle program for students to undertake online while taking on the practical projects on the hire bikes
School maps to show where the safe cycle routes are in your school's area
Resources for promotional events each term at your school
Parental engagement materials
Support to implement the program in your school
So what are you waiting for? EMAIL info@paf.org.au to book a quick 10-minute information session at your school or to sign the pledge and get started.
________________________________________________________________________________________
And remember, it's not just our kids health that benefits when they ride or walk to school – students are more attentive, there are less cars on our road (big tick for our environment) and the all too common car park jostle could be a thing of the past!
The program provides ACT schools with free access to biking equipment, teacher training, resources, workshops and a whole lot more to ensure the whole school community gets back in the saddle (or their trainers!) to embrace riding and walking to school.
We are currently recruiting for new schools to be part of the program! For more information please email info@paf.org.au.
The Ride or Walk To School evaluation report can be found here.
This is an ACT Health program implemented in schools by the Physical Activity Foundation.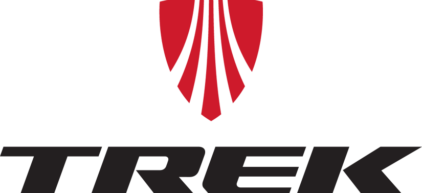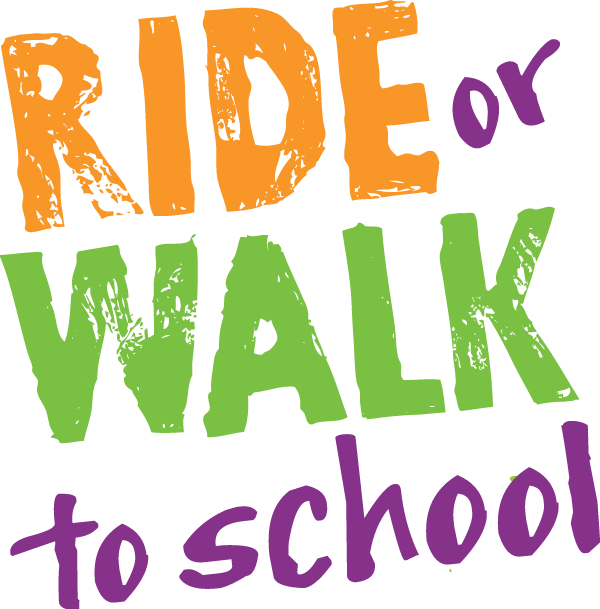 Resources