The Ride or Walk to School program is designed to drive culture change within the school community to once again, make riding and walking to school the norm for our kids.
Benefits of Riding or Walking to School
Health Benefits
Cycling or walking are simple ways for children to incorporate physical activity into their everyday lives. Children and young people need to participate in at least 60 minutes of moderate physical activity each day to maintain a healthy lifestyle.
Educational Benefits
Children who ride or walk to school are more likely to arrive at school alert and ready to learn
Environmental Benefits
Riding and walking to school provides the environmental benefits to the broader community through:
Reducing traffic congestion
Reducing noise and air pollution
Reducing greenhouse emissions
Creating safer environments with less cars around schools
Social Benefits
Supervised riding or walking to school in early primary school years can develop the confidence and skills to independently travel in higher primary years. Children can also interact with other students walking or riding the same way home.
What is the Ride or Walk to School Program?
The Ride or Walk to School (RWTS) program helps children in Canberra schools to develop skills, confidence and healthy habits for life.
This is a free curriculum aligned program, which is designed to drive culture change within the school community through riding and walking to school.
The program includes:
Free access to a set of hire bikes for 5 weeks
Free access to the Australian Curriculum aligned online Safe Cycle classroom program for students to learn about bike safety and skills
TQI Accredited Professional Learning workshops or online training
Resources and support to run four active travel events in your school each year
Personalised maps to show the best route to your school
Support from a dedicated program manager.
It is easy to sign up! All you need to get started is approval from your school's Principal and by nominating a teacher coordinator at your school.
So what are you waiting for? EMAIL info@paf.org.au to book a quick 10-minute information session at your school.
An evaluation report on the Ride or Walk To School program can be found here.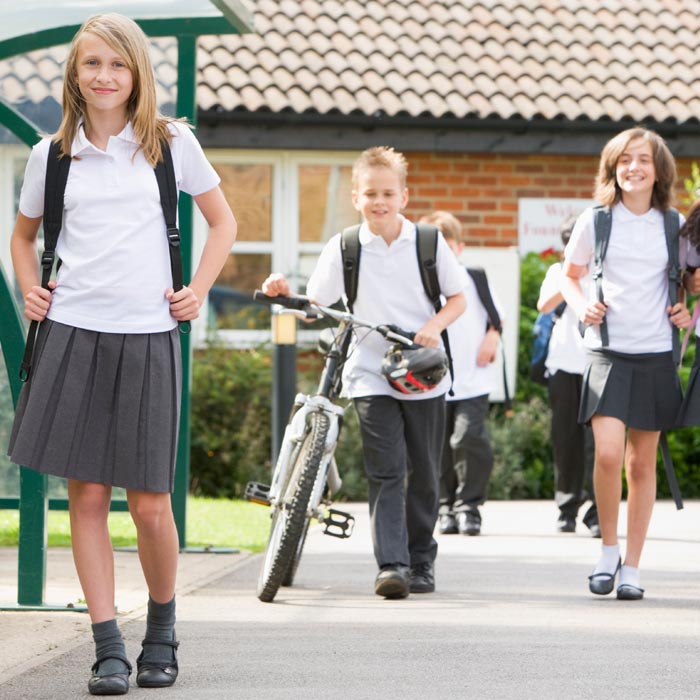 Walk Safely to School Day
Cancelled in 2020 due to COVID-19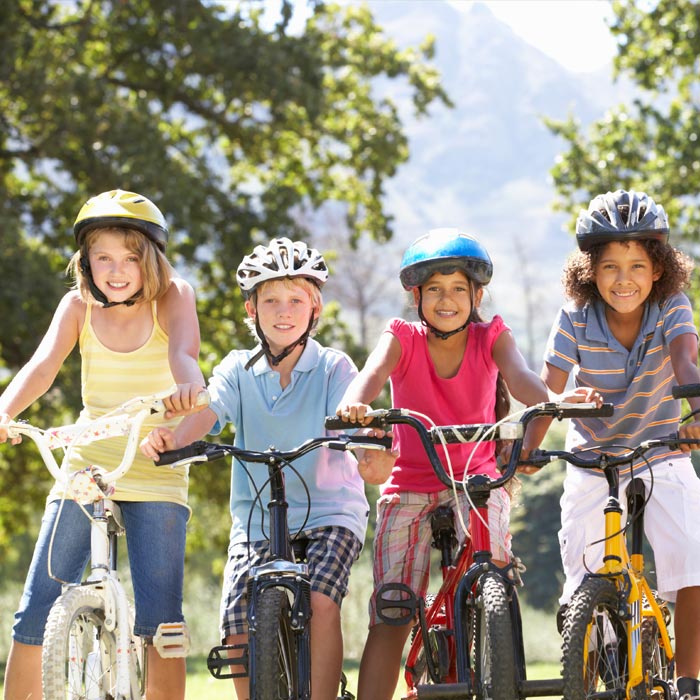 Ride Safely to School Week
Monday 26 October – Friday 30 October 2020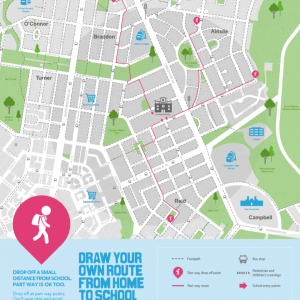 Schools who are engaged in the program receive a tailored digital walking and riding map showing safe routes and part-way drop-off points.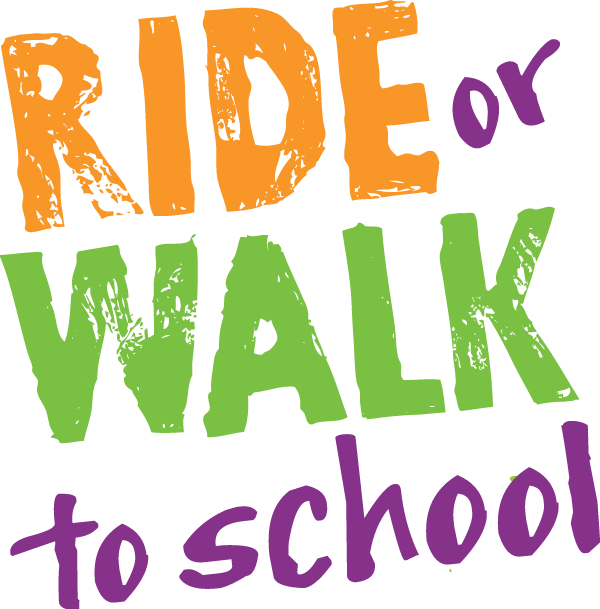 Resources