Is your school delivering or thinking about delivering the Ride or Walk to School Program or It's Your Move – Safe Cycle Program?
Do you feel like you might need some extra support to find your way around a bike?
This Safe Cycle workshop is an opportunity for teachers to have a go  and try some fun games to do with their students.
Term 3
When: Monday 10 August
Time: 3:45pm – 5:45pm
Location: Gold Creek High School, 130 Kelleway Ave, Nicholls.
Register your spot here – http://paf.org.au/workshop-bookings/safe-cycle-teacher-practical-workshop-term-3-2020/ 
You will also meet teachers from other schools delivering the Safe Cycle programs to share ideas. This session is  TQI-accredited and it's completely free!
Please email info@paf.org.au if you require more information!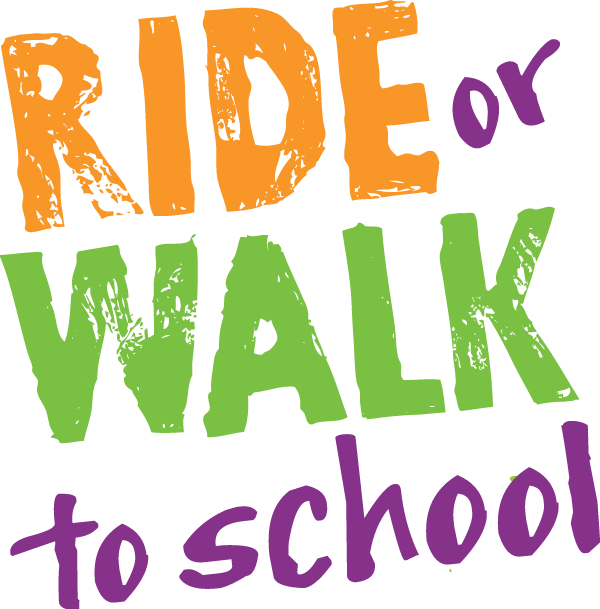 Resources