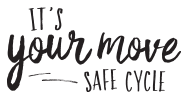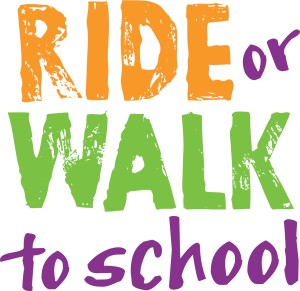 Is your school delivering or thinking about delivering the Ride or Walk to School Program or It's Your Move – Safe Cycle Program?
Do you feel like you might need some extra support to find your way around a bike?
This Safe Cycle workshop is an opportunity for teachers to have a go and to ask all the dumb questions (except that there are no dumb questions!) and try some fun games to do with the kids.
This page will be updated when the next Safe Cycle TQI session is confirmed. There will be 1 session occurring each Term for 2019.
When:
Time: 3:45pm-5:45pm
Location:
You will also meet teachers from other schools delivering the Safe Cycle programs to share ideas. This session is  TQI-accredited and it's completely free!
Please email info@paf.org.au for more information!