So, you've done the hard yards and taught your child how to ride a bike. What now? Where can you go in Canberra to stretch their skills and show them how fun all the different types of cycling can be? Check this list of the top kid friendly cycling places in Canberra.
The TCCS page provides information on cycling road rules, safety, security, bicycle clubs and associations and a whole lot more.
This collection of AustCycle fact sheets covers off a range of common topics including how to fit a helmet correctly, safe cycling in winter and avoiding magpies to name a few. There's also more hints and idea on family cycling here.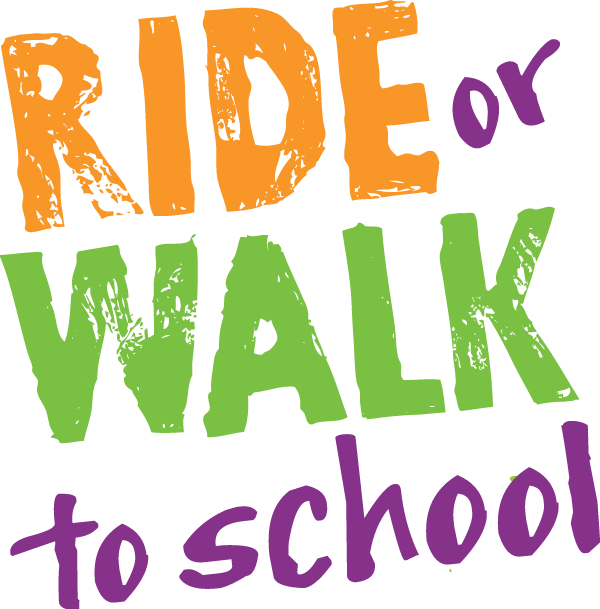 Resources