Wondering how to teach your child to ride?  Or have they already mastered riding and are asking what now?
Check out this online Safe Cycle for Families course developed by ACT Health. It includes a range of topics from teaching children to ride through to basic bike maintenance skills.  Filled with videos and downloadable posters it is worth having a browse.
At Transport Canberra you will find information on cycling in Canberra, cycling road rules and safety.
Resources
Safe Cycle for Families (website)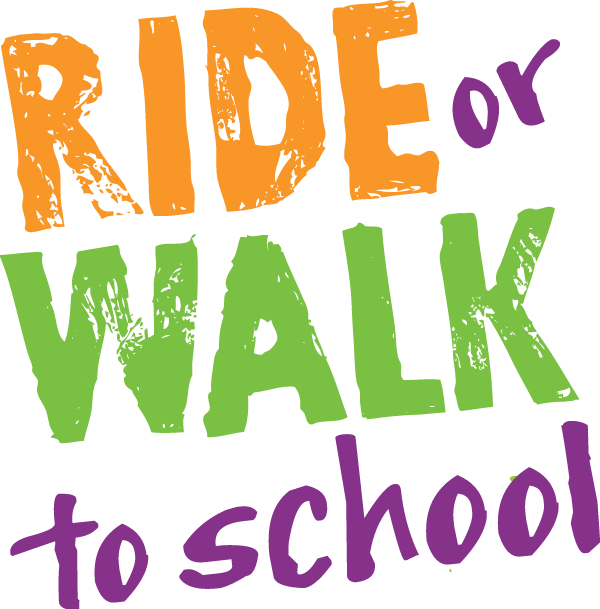 Resources